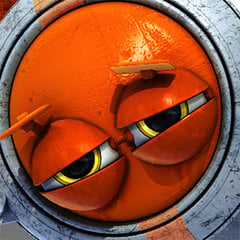 DOFRESH .
Freelance Concept artist / Illustrator
Rennes, France
Summary
Freelancer.
Strong artistic background with a master's degree in computer graphics.
Experience in video games, book cover artworks, TV and cinema productions.
Clients list include (among others) : Framestore, Ubisoft, Focus Home Interactive, Unit Image, HarperCollins, Axis animation.
Note also that I do NOT work for free nor do speculative works.
Skills
Concept Art
Concept Design
Illustration
Visual Development
Book Cover Illustration
Keyframe
color key
Software proficiency