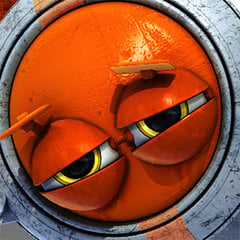 DOFRESH .
Freelance Concept artist / Illustrator
Rennes, France
Summary
Strong artistic background with a master's degree in computer graphics.
Strong visual skills. A good eye for detail, scale, composition, colour and form.
Good drawing and design skills.
Experience in video games, TV and cinema productions.
Clients list include (among others) : Framestore, Ubisoft, Focus Home Interactive, Unit Image, HarperCollins.
Skills
Concept Art
Concept Design
Illustration
Visual Development
Book Cover Illustration
Keyframe
Software proficiency